artStar Pottery
News and Events - 2006

2006 Shows:
December 2006:

Second Annual Holiday Studio Show and Sale
Saturday ~ December 16, 2006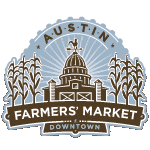 July 22, 2006: Austin Farmer's Market


April 21-23, 2006: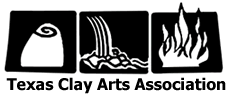 Texas Clay Arts Association

Attachments 2006: Six Pack Show
in the Coop Gallery at the San Angelo Museum of Fine Arts
in conjunction with the 16th San Angelo National Ceramics Competition.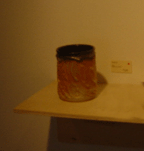 April 1, 2006: Austin Farmer's Market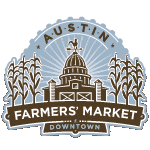 March 2006:

Austin Artist's Harvest FACET 2006 Show



2006 Workshops:
In October of 2006 I attended a workshop at the Classen Street Potters studio in Oklahoma City conducted by Steven Hill.

He demonstrated throwing and glazing techniques and discussed single-fire ceramics.








Back to artStar News & Events
Last update: December 2008
Send electronic mail to: artStar@lostinaustin.com